What Is the Difference Between Urgent Care and a Walk-in Clinic?
If you are facing any health issue then contact Doc-Aid Urgent Care in Laredo, TX, and get treated for your ailment by our experienced professionals. For more information, please call us or book your

appointment online

! We are conveniently located at

2438 Monarch Drive Suite A-375 Laredo, TX 78045

.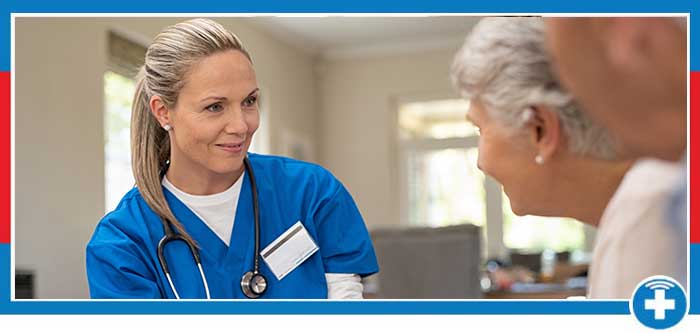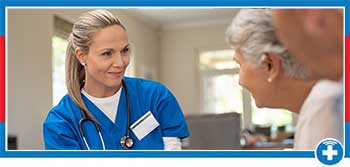 What is the purpose of a walk-in clinic?
Walk-in clinics were originally intended as a healthcare option for people who didn't have insurance or were under-insured. Nowadays, there are thousands of clinics providing basic medical services to people on a walk-in basis. This could be an urgent care center or a retail clinic, and as long as the patient has the means to pay, or has insurance cover, they will be seen and treated as needed. They are convenient and cost-effective alternatives to primary care clinics, urgent care centers, or emergency rooms for those who don't have a primary care provider and need same-day medical treatment without needing to make an appointment. Usually conveniently located in areas such as pharmacies and retail areas, they are typically staffed by nurse practitioners and physician's assistants and use a 'first come, first served' approach to treat minor illnesses or injuries that would not be appropriate for urgent care or emergency room, such as:
Colds and influenza
Diarrhea, nausea, and vomiting
Ear infections
Fever
Flu shots and vaccinations
Minor fractures, sprains, and strains
Minor burns, cuts, and lacerations
Physical examinations
Pink eye (conjunctivitis)
Sinus infections
Sore throat/strep throat
Urinary tract infections (UTIs)
What is the purpose of an urgent care clinic?
Urgent care clinics provide all the services that walk-in clinics do, but they also offer on-site X-rays and laboratory testing, and other services. These facilities are designed to handle situations more serious than those of a walk-in clinic and provide patients with a more cost-effective alternative to a hospital or emergency room. It is important to note, however, that any situation that is either life-threatening or risks long-term or permanent disability should be dealt with at an emergency room and not at an urgent care clinic. Urgent care centers will typically have at least one medical doctor on staff, along with nurse practitioners and physician's assistants and they treat injuries and illnesses such as:
Abdominal pain
Allergic reactions
Asthma and bronchitis
Auto accident injuries
Dislocations, fractures, sprains, and strains
Mononucleosis
Pneumonia
Rashes and skin infections
Strep throat
Suture removal
Wound care
Services offered will vary between locations, but some typical examples are:
Department of Transportation (DOT) physical exams
Drug testing
Flu shots and immunizations
Occupational medicine
On-site laboratory and X-ray services
Tuberculosis (TB) testing
Ultrasound
Walk-in electrocardiogram (EKG) services
Wellness shots
Worker's compensation injury management and treatment
Is urgent care more convenient than the doctor or the ER?
Urgent care can be more convenient than seeing your family doctor or going to the ER because they are open outside of normal office hours which is helpful if the doctor's office is closed. In the case of an emergency room, the wait times there are generally longer than that at urgent care but this, of course, is a generalization, and this convenience can be negated if you end up at the ER instead of an urgent care, or vice versa. Overall, the surge in popularity of urgent care in recent years is due largely to their convenience, availability, and affordability.
What kind of clinic is Doc-Aid?
Doc-Aid is an Urgent Care clinic that offers on-site laboratory and X-ray testing as well as, among others, pediatric urgent care, school & sports physicals, treatment of injuries and illness, occupational health services, telemedicine visits, travel medicine, and DOT physicals.
If you would like to know more about the services we provide, contact Doc-Aid today! We serve patients locally in Laredo, Hebbronville, Zapata, Carrizo Springs, Cotulla, Eagle Pass, and throughout the state of Texas via our telemedicine option.
ADDITIONAL SERVICES YOU MAY NEED