Welcome to Doc-Aid Urgent Care Clinic Located in Laredo, TX
Dr. Monica Saenz, MD and the experienced medical staff of Doc-Aid Urgent Care offer urgent care services that include school & sport physicals, pediatric services, injuries & illness treatment, laboratory testing, occupational health services, telemedicine visits, travel medicine, x-ray services, DOT physicals and much more!
We are conveniently located at 2438 Monarch Drive Suite A-375 Laredo, TX 78045. For more information, please call us or book an appointment online. We serve patients locally in Laredo, Hebbronville, Zapata, Carrizo Springs, Cotulla, Eagle Pass, and throughout the state of Texas via our Telehealth option.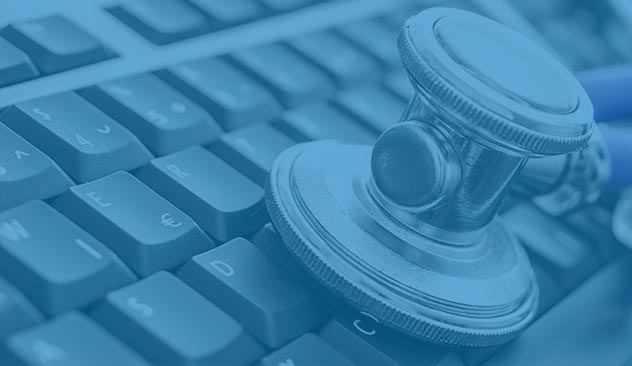 SERVICES PROVIDED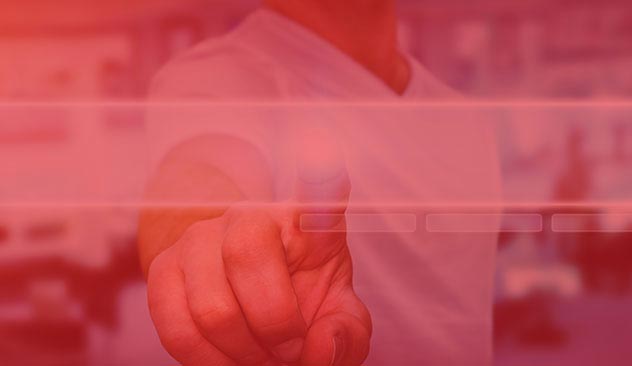 At DOC-AID Urgent Care, we understand how frustrating it can be when you or a loved one isn't feeling well. Although we are not open 24 hours a day, our team of Medical Professionals is available for extended hours seven days a week, including weekends and holidays. We deliver diagnosis, treatments, and prescriptions to ailing patients on a walk-in basis or by appointment. We are also able to refer patients to specialists when needed.
DOC-AID Urgent Care is located inside the Independence Plaza with plenty of parking available. We accept most major health insurances plans, including Veterans-WPS MVH VAPC3, and Medicare & Medicaid. We also offer an affordable self-pay option for patients when insurance is not an option. Our state-of-the-art clinic is equipped with a laboratory and X-ray testing on-site, making DOC-AID a one-stop-shop for non-life-threatening emergencies. At our medical facility, pediatric patients 3 months and older will always receive superb, attentive care from an experienced provider.
DOC-AID Urgent Care and our Providers in Laredo, TX provides services for a variety of ailments including:
Acne & Eczema
Canker, Cold & Mouth Sores
Strains & Sprains in Ankles or Knees
Ringworm
Pink Eye
Poison Oak & Ivy
Head Lice
Urinary Tract & Bladder Infections
Women's Health
Suture & Staple Removal
Strep Throat
With our shorter wait times and phenomenal medical staff, DOC-AID Urgent Care is an exceptional substitute for the emergency room or when your primary care doctor is unavailable. Pay a visit to the leading urgent care near me when in Laredo, TX. DOC-AID's expert team is always happy to help you feel better fast!
Our providers are committed to responsible prescribing practices for antibiotics and adhere to the Antibiotic Stewardship Program. With antimicrobial resistance on the rise, we recognize the importance of prescribing the right drug in the right dose for the right duration. Click here to learn more about "What's got you sick?".
ADDITIONAL SERVICES AND TREATMENTS
Acne
Acute Illness
Adults & Children 3 months and up
Allergies
Annual Physicals
Asthma (Mild)
Bronchitis
Bug Bites & Stings
Chicken Pox
Canker, Cold & Mouth Sores
COVID-19 Testing
Digital X-Ray
DOT Physicals
Drug Screening
Eczema
Head Lice
Impetigo
Joint Pain
Lab Work/Testing
Lacerations or Cuts
Minor Burns, Cuts, Blisters & Wounds
Minor Surgical Care
Mononucleosis (Mono)
Occupational Medicine
Pediatric Physicals
Pediatric Urgent Care
Pink Eye
Poison Oak & Ivy
Pre-Operative Exams
Prescriptions & Medications
Rashes
Ringworm
Scabies
Shingles
Sinus Infections
Splinter Removal
Sports, Band & Camp Physicals
Sports Injuries
Strains & Sprains in Ankles or Knees
Strep Throat
Stye
Suture & Staple Removal
Swimmers Ear / Itch
Telemedicine/Telehealth
Travel Medicine
Upper Respiratory Infections
Urgent Care
Urinary Tract & Bladder Infections
Wart Evaluation
X-ray Services
*Hablamos Español
PATIENT REVIEWS & FEEDBACK
PATIENT REVIEWS & FEEDBACK

Wonderful staff! They are very kind, caring, and professional! Best Urgent Care in Laredo!
Tanya G.

I really recommend this place they don't take long to do anything and they have the test results super fast too Thanks Have a great day
Violeta I.

Never leave reviews but this is the second time here and probably the only place I'll go from Now on. Quick online appointment. Got out in 30 minutes. Thank you to Mr. Escobedo.
Deezy
GET DIRECTIONS TO DOC-AID URGENT CARE IN
LAREDO, TX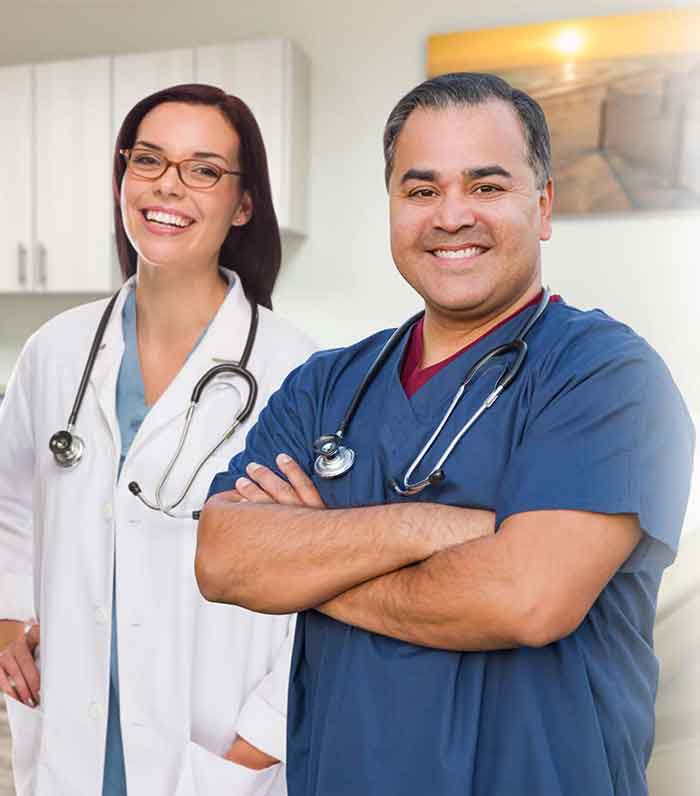 GET DIRECTIONS TO DOC-AID URGENT CARE IN
LAREDO, TX