Online Appointments for Doc-Aid Urgent Care in Monarch Drive Laredo, TX
Welcome to DOC-AID appointment requests. Choosing this option sends a request to our staff who will then confirm that the time you have selected is still available. You will receive an email confirming your request -or- providing you an option for the next available time slot.
Monarch Drive Laredo, TX Appointments
Anywhere in Texas (except Laredo)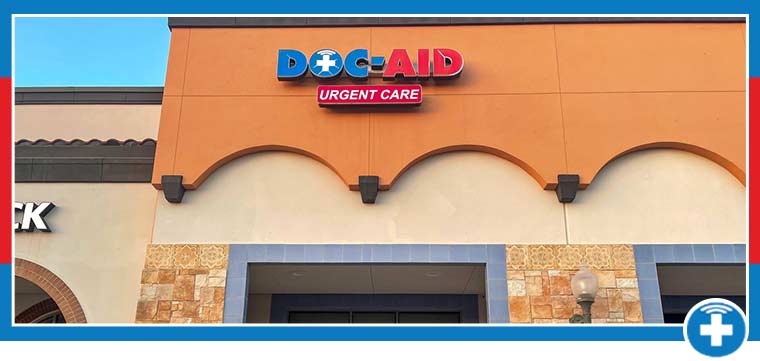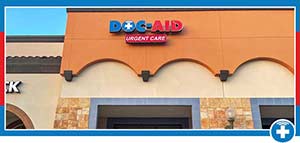 REQUEST AN APPOINTMENT
Choose to see a provider for a SICK VIST or PHYSICAL.
Select a preferred time slot
Submit patient information
COMPLETE REGISTRATION
Open the first email sent by CHARM
Create your USERNAME and PASSWORD in patient portal.
Complete all questionnaires before your appointment time.
Upload the front and back of your insurance card and your drivers license (if minor, parent's identification) by clicking on the secure link sent to you by text.
ARRIVE AT YOUR DESIGNATED TIME
For your convenience, Check-In instructions will be sent to you by text before your appointment. Please arrive on time and have your forms completed before your visit. Patients who are more than 15 minutes late or who do not have have their forms completed when they arrive may loose their place in line and be moved to our waitlist.