Travel Medicine Clinic in Laredo, TX
Vaccines and medical services for your international travel needs are available 7 days a week at Doc-Aid Urgent Care. We have convenient

locations

to serve you in Laredo, TX. For more information, please call us or book an 

appointment online

. We serve patients locally in Laredo, Hebbronville, Zapata, Carrizo Springs, Cotulla, Eagle Pass, and throughout the state of Texas via our Telehealth option.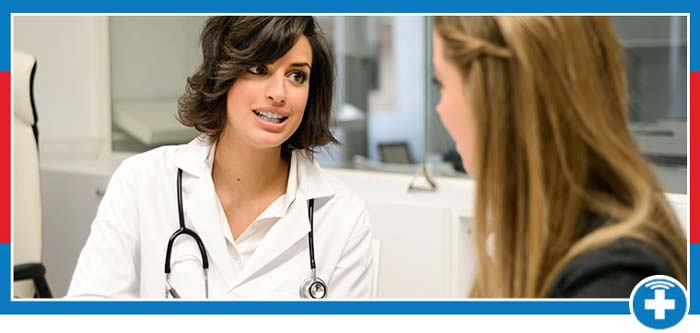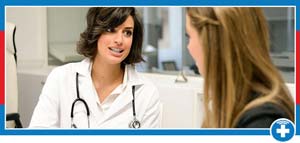 Have you planned your next big adventure to a foreign country? Maybe your visiting for work, studying abroad or perhaps volunteering in a humanitarian effort? Whatever the case may be, DOC-AID Urgent Care provides travel medicine in Laredo, TX services for people traveling to a wide variety of destinations. Travel safely while your away from home. If you're not sure if you need vaccines for the country you are traveling to, we are here to help. It is very likely you do. You will need vaccines if you are traveling to Asia, the Middle East, Africa, Eastern Europe, Central and South America, and the Caribbean. These immunizations are crucial when fighting off infections like Malaria, Polio, Hepatitis A and B, Typhoid and Yellow Fever, Meningitis, Rabies, Influenza or Rabies.
While you may have heard of some of these infections, they are rare or even non-existent in the US. Although we are not exposed to them here, these diseases are much more common in other countries, especially the developing world. If your body is not prepared to fight these infections, your vacation could be cut very short. Our medical professionals can help you take the proper steps to keep your next big adventure on track so you can enjoy every minute.
We recommend that you get your vaccines 4 – 6 weeks ahead of time since they can take time to be fully effective. However, if you're running a bit behind schedule, it's better late than never. Our walk-in clinic is open 7 days a week and offers extended hours on weekdays. Call us at 956-523-0966 to schedule an appointment, or feel free to walk in to our clinic and visit us today. If you would like to book an appointment online to expedite your visit even quicker, click here. We have convenient locations to serve you in Laredo, TX.
ADDITIONAL SERVICES YOU MAY NEED